Got a question about our services? 
Just send me an email and I'll get back to you as soon as I can.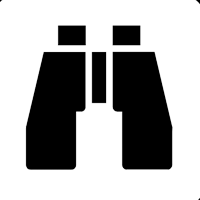 Paleontological Surveys
We provide pedestrian surveys for construction projects on BLM land.

Research
We provide research on fossil collections and historical and new fossil finds.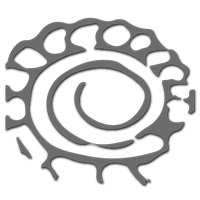 Fossil Preparation and Restoration
We offer fossil prep for vertebrate specimens in the newly constructed Green Dragon Lab.  Specializing in Mesozoic and Cenozoic vertebrates.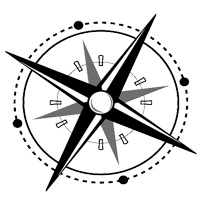 Custom Tours
Due to Covid-19, all tours have been suspended until further notice!
If you have something in mind that isn't described in these pages, let me know and we will see what we can do to accommodate your interests.