Mitigating our fossil resources while serving industry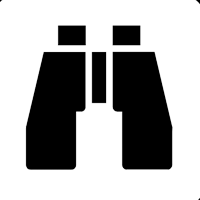 Paleontological Surveys
We provide pedestrian surveys for construction projects on BLM land.

Research
We provide research on fossil collections and historical and new fossil finds.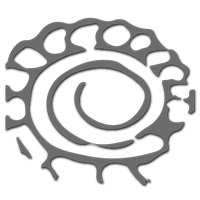 Fossil Preparation and Restoration
We offer fossil preparation for vertebrate specimens in the newly constructed Green Dragon Lab.  Specializing in Mesozoic and Cenozoic vertebrates.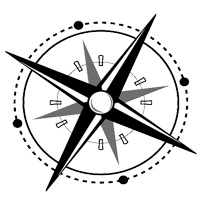 Custom Tours
Due to Covid-19, all tours have been suspended until further notice!
If you have something in mind that isn't described in these pages, let me know and we will see what we can do to accommodate your interests.

Hours of exploration!
"So much geology packed into this small space, with new discoveries around every corner. Hours of exploration!"

Corinne, IL
2020-06-05T19:07:55+00:00
"So much geology packed into this small space, with new discoveries around every corner. Hours of exploration!" Corinne, IL
http://wyodino.com/wp/testimonials/hours-of-exploration/
a "bucket list" item
"I went on my first dig in 2000 with Mel as a "bucket list" item and have been hooked ever since. What started as a one time thing turned into a 20-year habit through Mel's style of educating, capability, humor and friendship!"

Vikki - Texas
2020-06-05T18:50:16+00:00
"I went on my first dig in 2000 with Mel as a "bucket list" item and have been hooked ever since. What started as a one time thing turned into a 20-year habit through Mel's style of educating, capability, humor and friendship!" Vikki - Texas
http://wyodino.com/wp/testimonials/a-bucket-list-item/
Hands on and FUN!!"
"I have been going on digs in Wyoming for several years.
I love it! The people are knowledgeable, friendly, helpful, instructive, hands-on and FUN!!"

Lesley - California
2020-06-05T18:47:11+00:00
"I have been going on digs in Wyoming for several years. I love it! The people are knowledgeable, friendly, helpful, instructive, hands-on and FUN!!" Lesley - California
http://wyodino.com/wp/testimonials/hands-on-and-fun/