Melissa Connely is a professional geologist with the State of Wyoming and was a college professor with 20 years experience. She received her Master's Degree in Geology from Utah State University. Her field of expertise is in stratigraphy and paleoecology. She has over twenty-five years of experience working with Jurassic fossils including many sauropods from the Morrison Formation. Melissa carries a BLM survey and research permit for the State of Wyoming. Recent research projects include the mapping and identification of pterosaur tracks in Central Wyoming and ichnological traces from the Mowry Shale. She has worked with many entities and individuals from the Tate Geological Museum, Los Angeles County Museum of Natural History, Judith River Dinosaur Institute, University of New Orleans, Brigham Young University, Casper College, Jurassic Park Institute, and Bureau of Land Management. Professional services include mitigating activities for powerlines, pipelines, and well pads for various industries.   She is also an experienced fossil preparator with the newly constructed Green Dragon Lab.  Melissa is also a member of many scientific organizations including Wyoming Geological Association, Society of Vertebrate Paleontology, Geological Society of America, etc.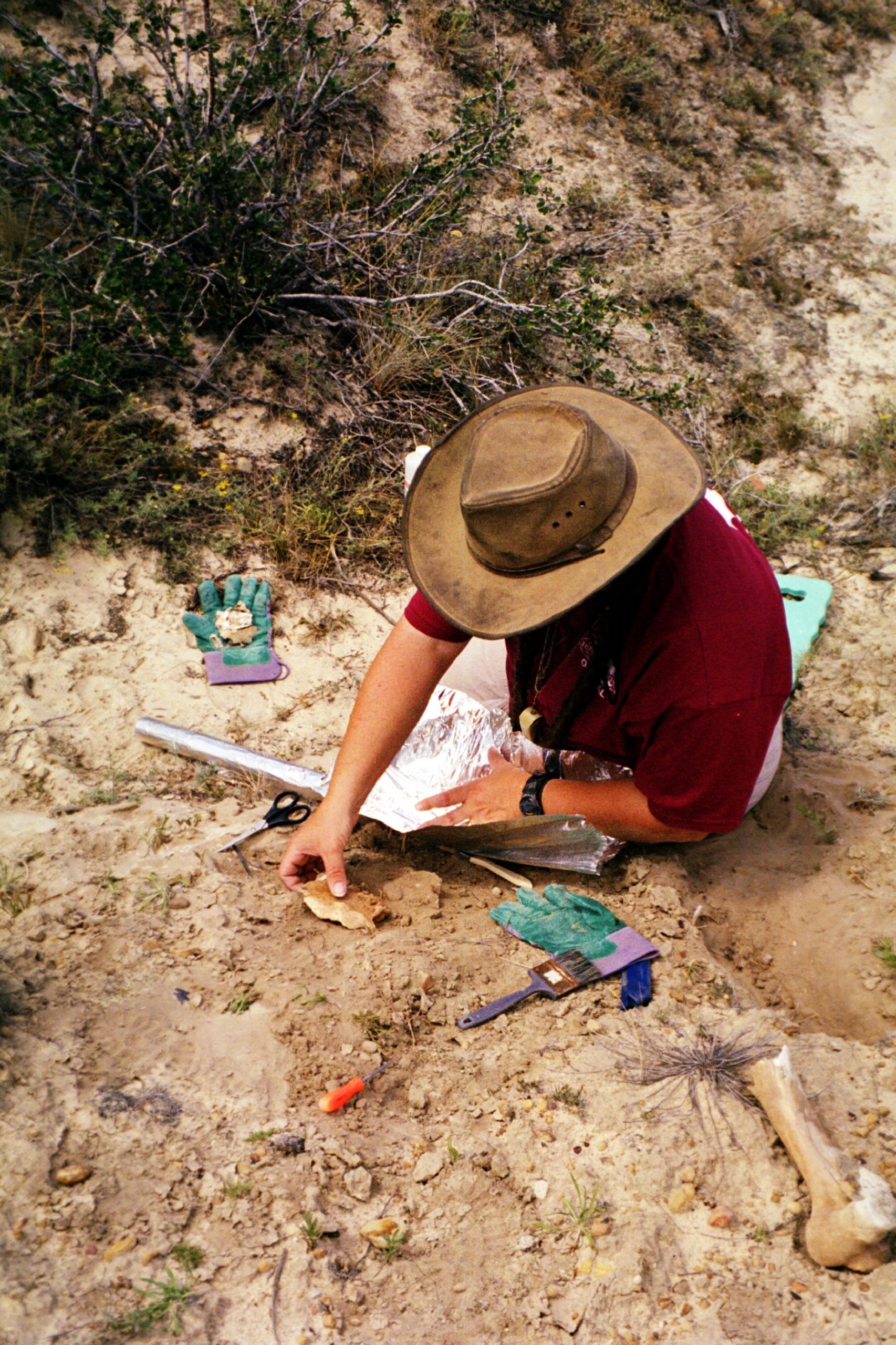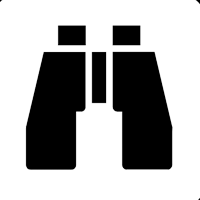 Paleontological Surveys
We provide pedestrian surveys for construction projects on BLM land.

Research
We provide research on fossil collections and historical and new fossil finds.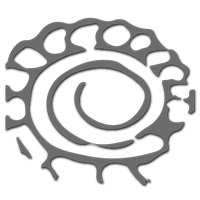 Fossil Preparation and Restoration
We offer fossil preparation and restoration services in the newly constructed Green Dragon Lab.  Specializing in Mesozoic and Cenozoic vertebrates.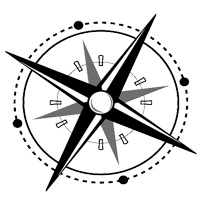 Custom Tours
Due to Covid-19, all tours have been suspended until further notice!
If you have something in mind that isn't described in these pages, let me know and we will see what we can do to accommodate your interests.